Follow us into the future of carwash!
PREEN unlocks new business opportunities in the carwash industry. It's not just the washing results that get faster, more precise and better with a PREEN system:
Growth through PREEN
Carwash operators are fascinated because the PREEN system increases their bottom line through higher productivity, less maintenance and lower operating costs. They are excited to differentiate from their competitors by offering touchless cleaning and attract the important customer group of car enthusiast that avoid traditional brush washes.
The future of car wash.
End customers love the PREEN car wash technology because it breaks the boundaries of existing car wash systems. Having their cars washed by robots ensures perfect cleaning and drying results – without even touching the car. In addition the robotics car wash is an exciting and totally new experience for them, their families and friends.
Save your ticket to the future.
Car wash machine manufacturers see PREEN as the future of car wash. The PREEN technology expands their product portfolio and will replace part of it as touchless robotics car wash offers tremendous advantages for operators and end customers.
Sustainability
Last but not least, the PREEN car wash uses water and air exactly at the places where needed. This results in essential savings of water, electricity and soap and therefore reduces the CO2-footprint of car washing significantly.
Experience PREEN for yourself.
Use our slider to experience the washing result by PREEN yourself.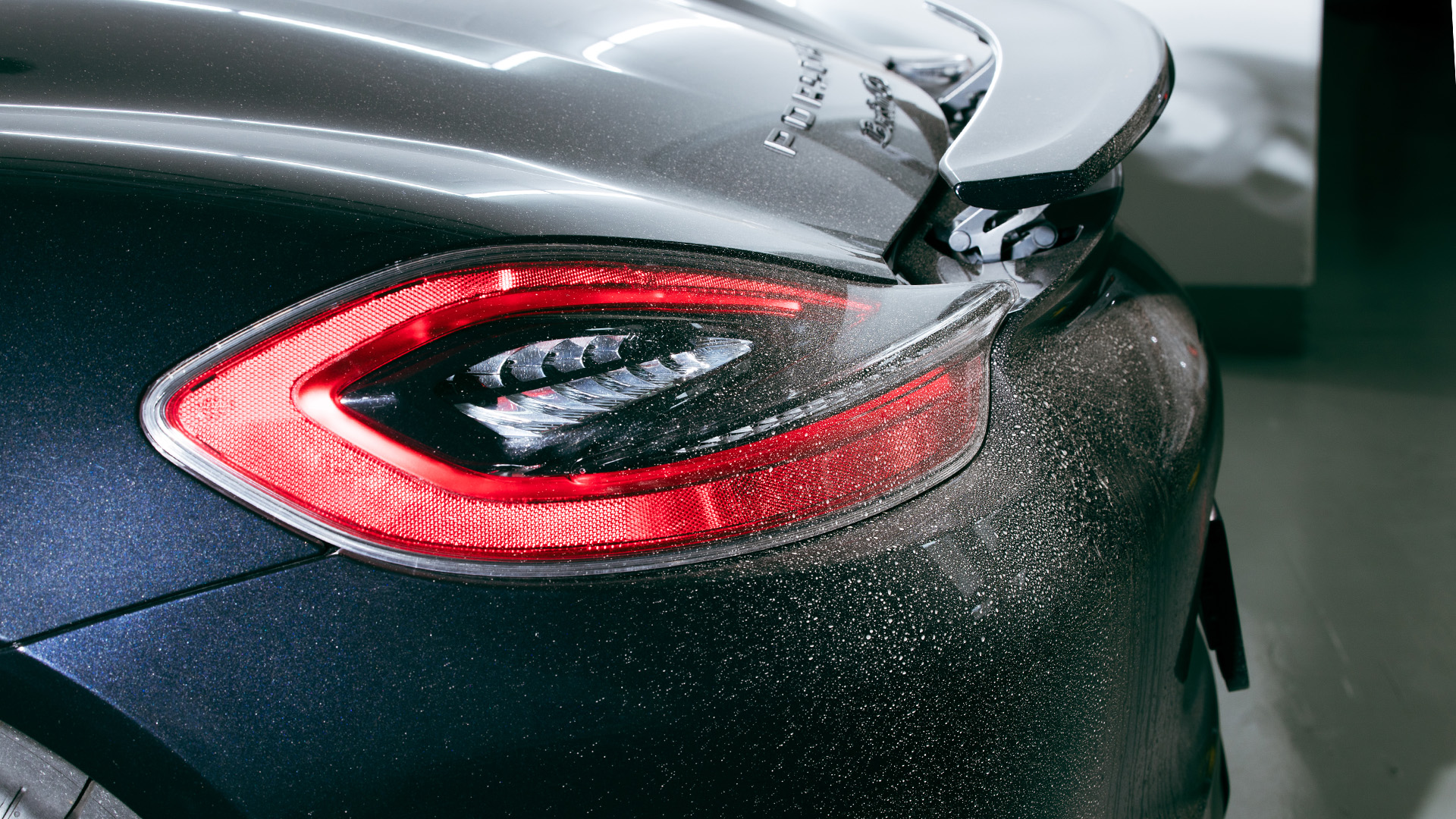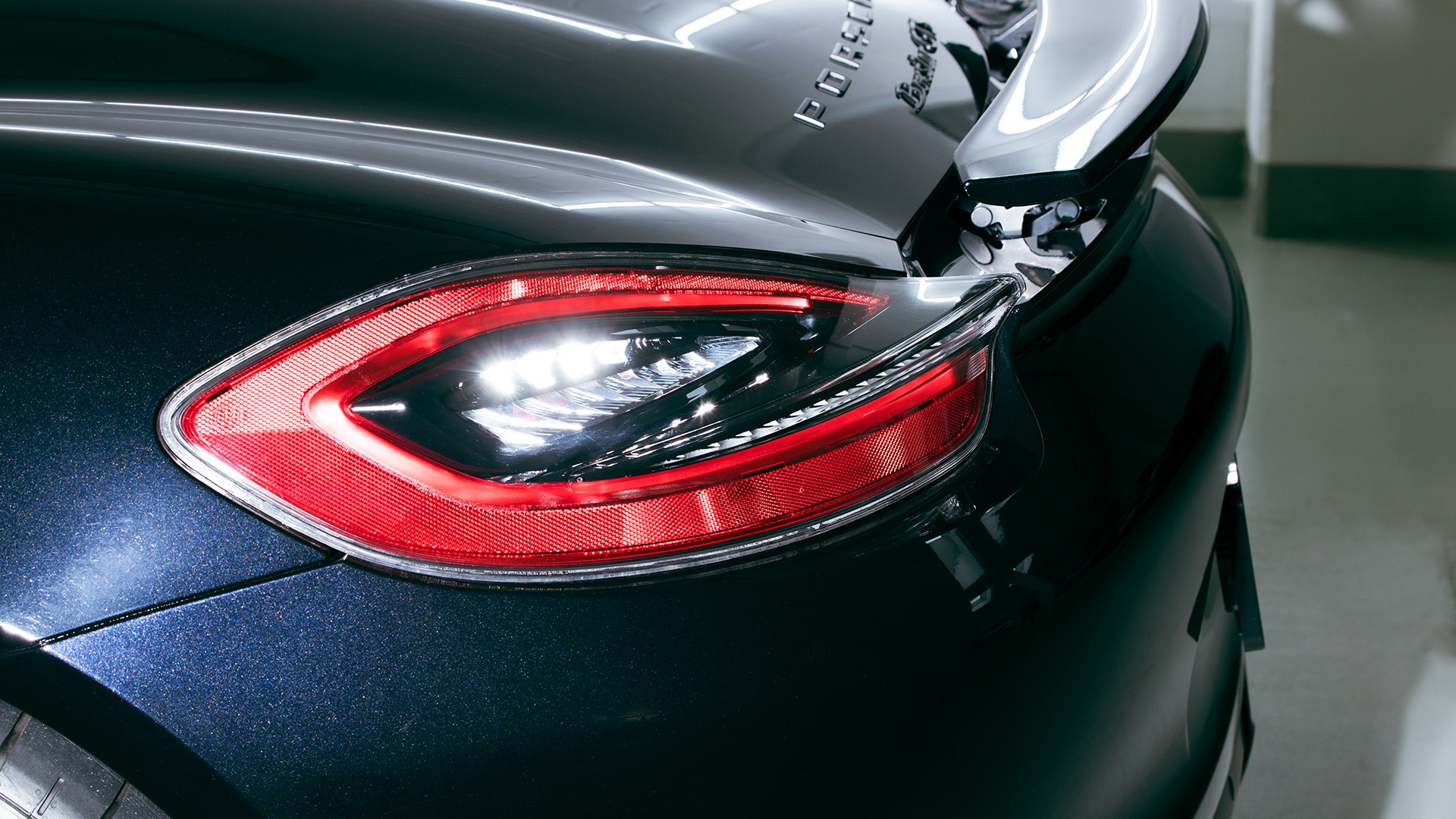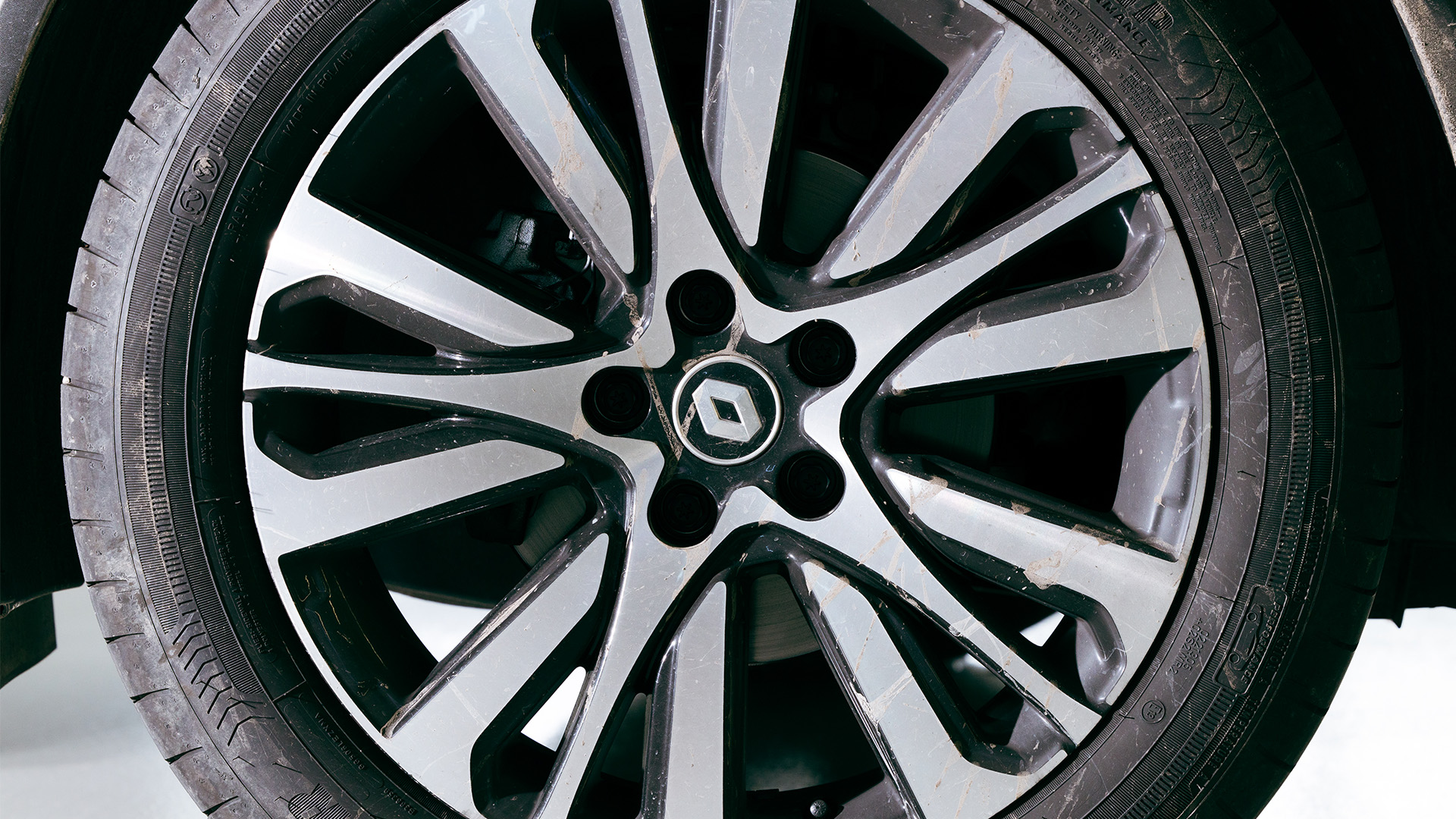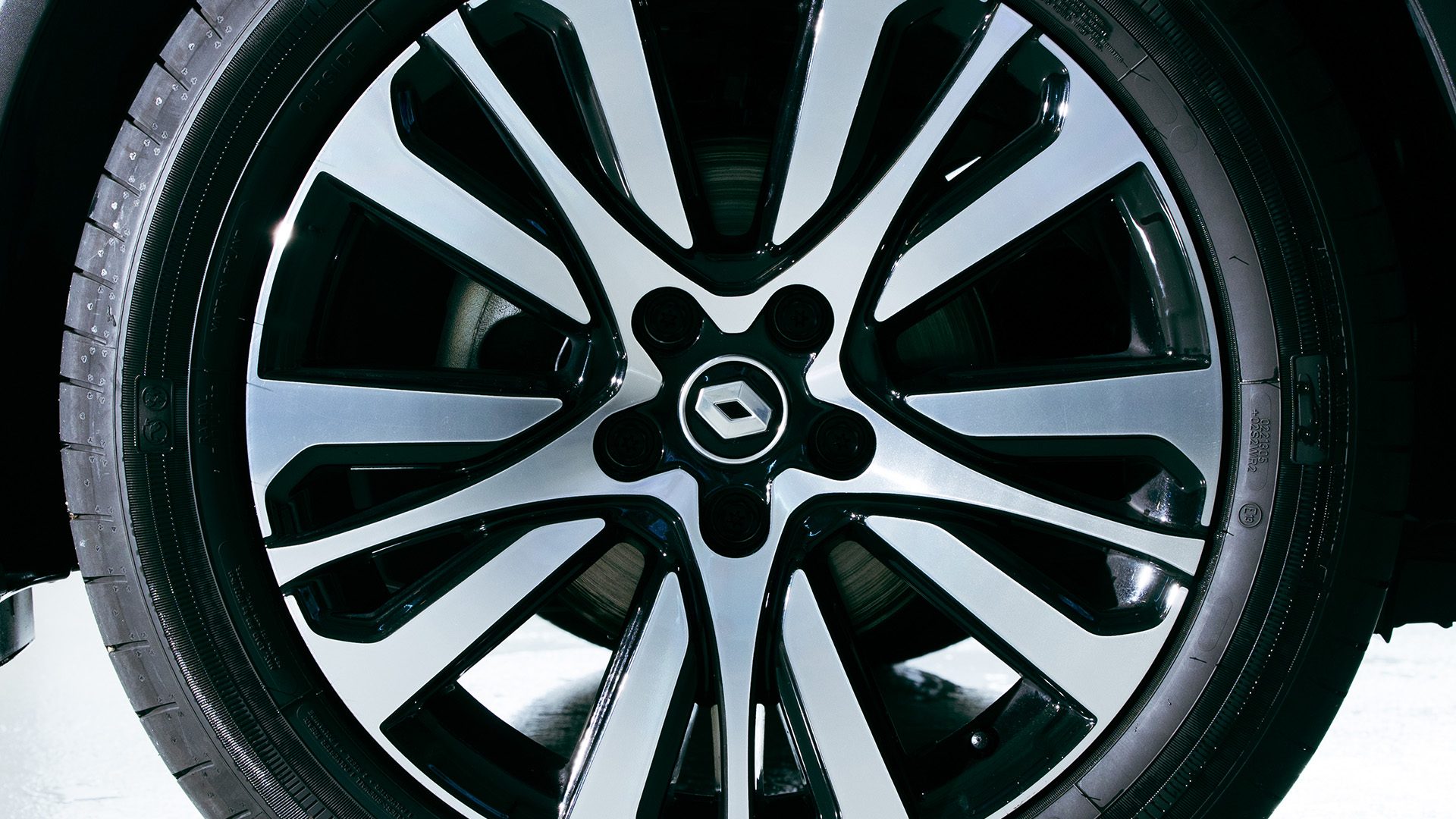 PREEN revolutionises the car wash industry: The future starts now
The future of car washing is here, and it bears the name PREEN. The Swiss company PREEN will present its revolutionary robotic car wash for the first time at the International Motor Show (IAA) 2023 in Munich, Germany.
The PREEN robotic car wash represents a turning point in the car wash industry, setting new standards for efficiency, quality and eco-friendliness. High-tech engineering, laboratory analysis and the now available capabilities of artificial intelligence, computing power and software are creating the basis for the car wash revolution, Swiss company PREEN explained.
The PREEN robotic car wash is based on intensive research and development by an international team of engineers, carried out in close cooperation with leading universities and experts in the industry. The result is a highly innovative solution that precisely scans and cleans vehicles without touching or damaging the paint or sensitive parts.
Missed us at the IAA 2023?
Let's talk about the future of carwash!
PRESS Material
Feel free to use and download the video material. Please indicate "PREEN" as the source.